TMU Campus Store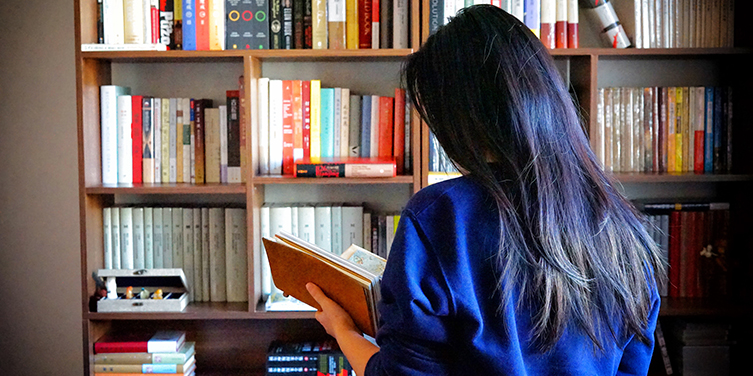 Order textbooks
Spring 2023 textbooks, course books, e-book and access codes are available for purchase.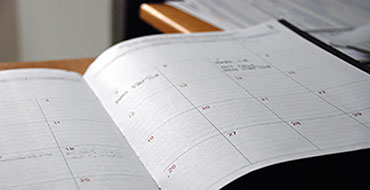 The store is open for in store shopping. Learn more about store hours on our hours of operation page.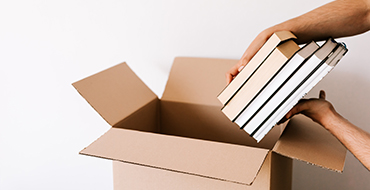 We're able to ship online orders throughout Canada, the United States and internationally. Order your textbooks and course materials as early as possible to avoid shipping delays.